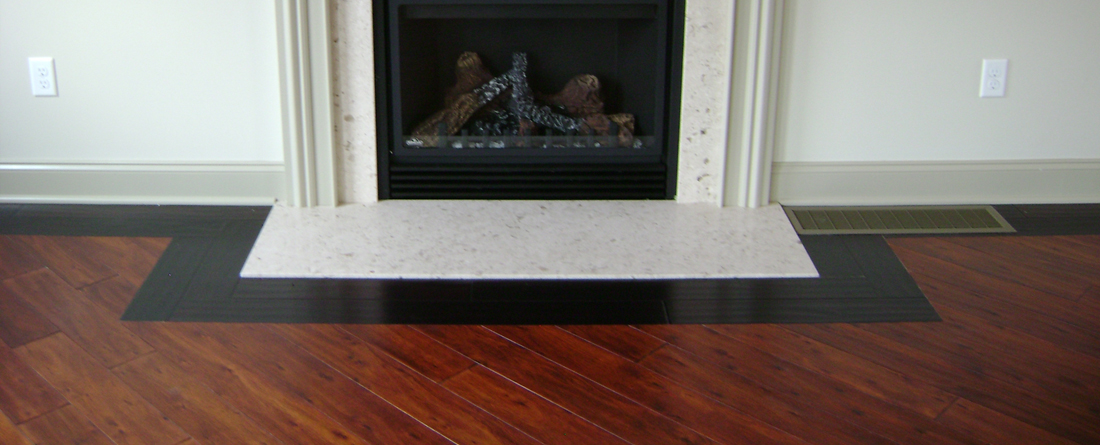 Hardwood Flooring
No other floor gives your home a more natural beauty than wood.
Wood floors transcend time by becoming part of the house in a way no other flooring surface ever could. Hardwood flooring is available in a broad range of species. With greater access to exotic woods and specialty woods including reclaimed hardwoods and wood with hand-distressed finishes, there are mood hardwood options than ever before. The choice of these many species gives you a variety of coloration and graining that will fit any décor ranging from rustic to contemporary.
Select from a variety of wood planks from 2 1/4 inch width to 7 inch wide hardwood planks. Customize your wood look with borders and accents. Dare to be different.

Hardwood Floor Brands
A few popular hardwood flooring brands offered by Superior Floorcoverings & Kitchens:

Just in for the holiday season... Superior's Historic Wood Collection: beautifully crafted hardwood flooring made from reclaimed barn wood and wood from old buildings as well as new wood made to look like reclaimed wood.
Shop the Historic Wood Collection