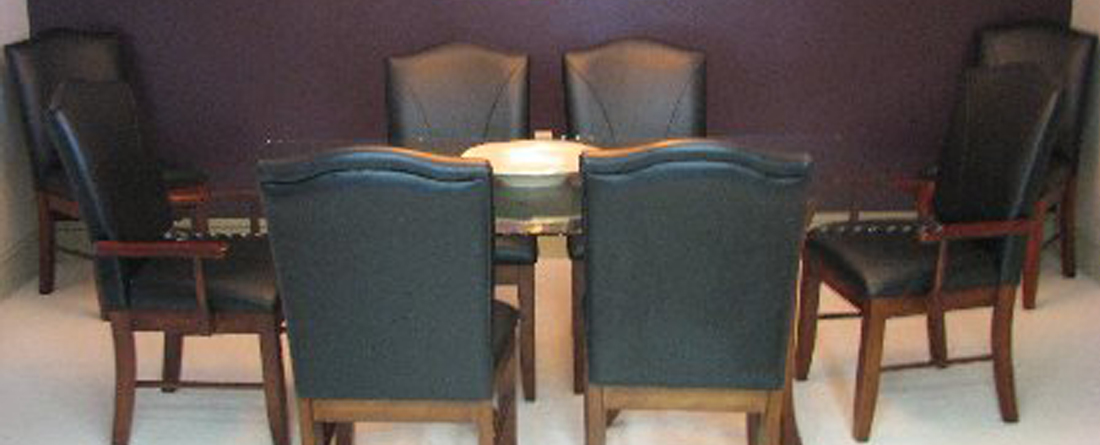 Carpeting
Carpet comes in a wide range of beautiful styles and colors to fit any décor from formal to casual.
Carpeting provides warmth, cushioned support for feet, absorbs noise and is easy to maintain. Whether your goal is stain resistance and durability or an exciting interior decorating design, Superior Floorcoverings & Kitchens offers all name brand. Carpet samples can be brought to your home or office, or can be viewed in the showroom.
Advantages of Carpeting
Carpet is soft to walk on, lay on, crawl on and roll around on.
Carpet is adds a layer of insulation keeping your house warm and improving energy efficiency.
Carpet is much quieter than hardwood, stone and vinyl floors.
Carpet is available in a wide variety of colors and patterns.
Carpet is versatile and easy to decorate with.
Carpet hides sub-floor blemishes unlike typical hard floors.
Carpet can cover a variety of substrates, even concrete slabs in basements.
Carpet is economical and installation costs are generally less than hard flooring surfaces as well.
Carpet Brands
A few of the many commerical and residential carpet lines available:
-
-
-