Our Story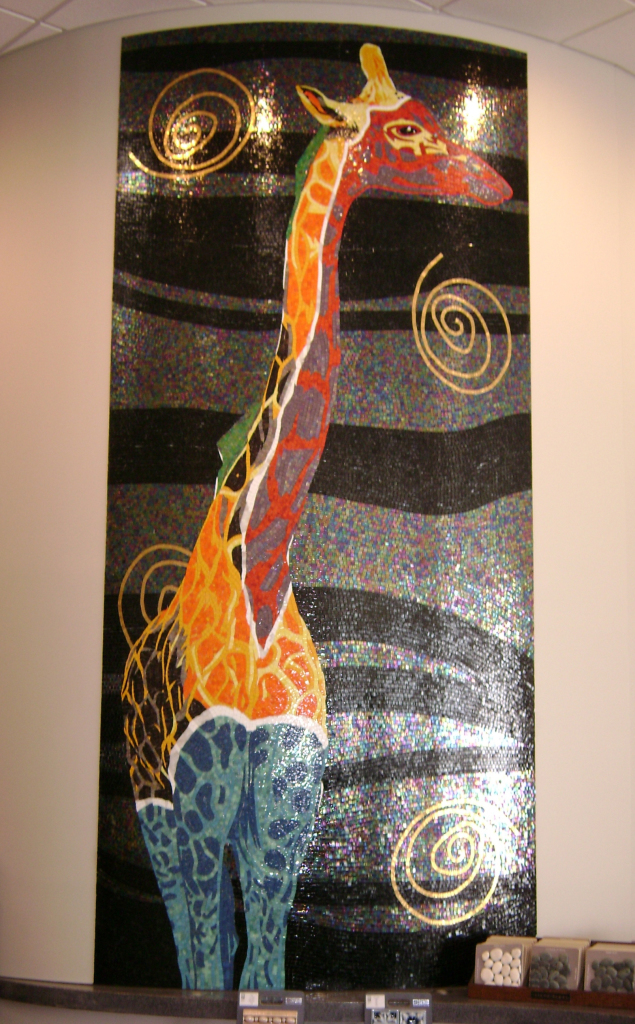 Greg Meyers, owner, has been doing business in the South Pennsylvania area for over 12 years and prides himself for bringing quality products, friendly service and expert workmanship to satisfied customers.
As an independently owned company, free from corporate restrictions, Greg and his designers give superlative attention to detail, ensuring every customer will receive the best result. From custom designs and quick installations through aftercare instruction with quality products, Superior Floorcoverings & Kitchens LLC delivers excellence. FREE estimates are available for residential, new construction sites, commercial buildings or replacement remodeling.
Stop by our showroom today or setup an appointment to have us bring the mobile showroom to you. All estimates are free and we will work with you to find the perfect flooring, cabinets, countertops, or bathroom remodel for you. Here at Superior Floorcoverings and Kitchens we focus on finding the best product for your lifestyle and your needs.
If our showroom hours do not work with your schedule please feel free to give us a call and set up an appointment with us to stay after or come in early.

Team Superior